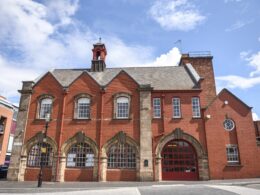 Explore the stories behind the buildings on Albion Street which lies in the heart of the Jewellery Quarter.
Follow the digital trail to learn more about this fascinating street that continues to combine industry and domesticity.
Meet the local artists who are uncovering and sharing the fascinating history of the area, and see how residents, younger people and animals have added to the streetscape.